How To Change People Without Them Noticing It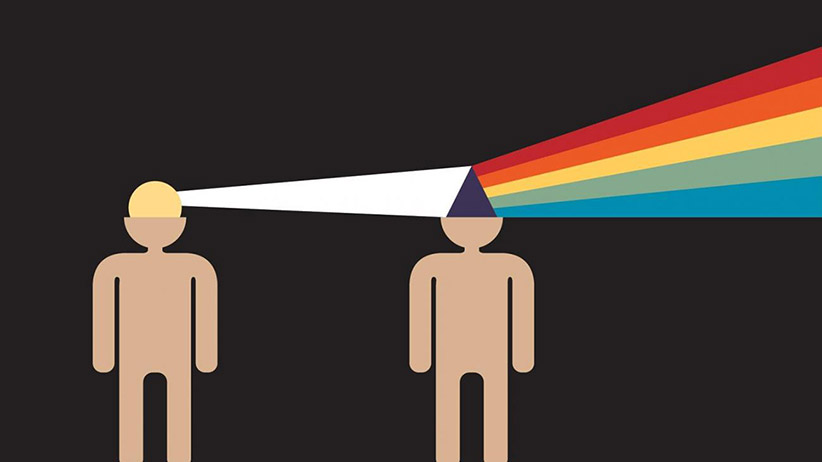 Trying to get your way is always going to be a challenge at times. H
ow to Win Friends & Influence People by: Dale Carnegie was one of the books that I was required to read while I was studying Marketing Management at Syracuse University. I revisited some of the lessons learned and I wanted to share with you tips on being a good leader.
In a nutshell:
Begin with praise and honest appreciation
Call attention to people's mistakes indirectly
Talk about your own mistakes before criticizing the other person
Ask questions instead of giving direct orders
Let the other person save face.
Praise the slightest improvement and praise every improvement. Be "hearty in your approbation and lavish in your praise".
Give the other person a fine reputation to live up to.
Use encouragement. Make the fault seem easy to correct.
Make the other person happy about doing the thing you suggest.