[Recap] Bodies in Space Exhibit: Photography + Dance by Gisella Sorrentino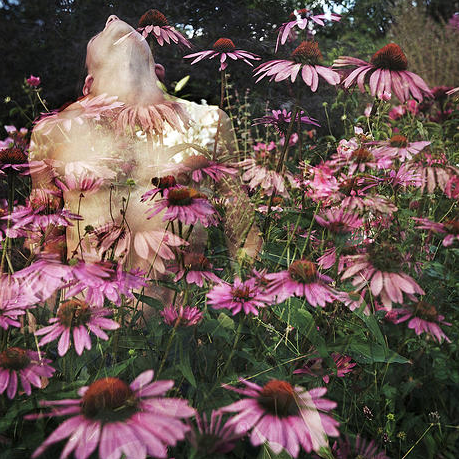 Gisella Sorrentino's artwork did an excellent job at striking her audience at her latest exhibits opening night this past Thursday, January 9th. Our eyes and hearts applauded and demanded an encore. Her "Bodies in Space: Photography + Dance" exhibit portrays freedom of one's soul. She used exotic environments and bodily movements in her photography to show that we are not any different from the world around us.
While hanging at the Wix Lounge surrounded by artists and sipping red wine, I also had the pleasure of watching Collin Ranf's interpretative dancing as a presentation of Sorrentino's artwork. It was quite the unique experience. Bodies in Space will be shown at The Wix Lounge exhibit space, on 235 W 23rd St, from January 9th-30th. We look forward to seeing more artwork from Sorrentino as well as her sexy Italian accent and free-flowing spirit.