Australian Fire Ball--Tkay Maidza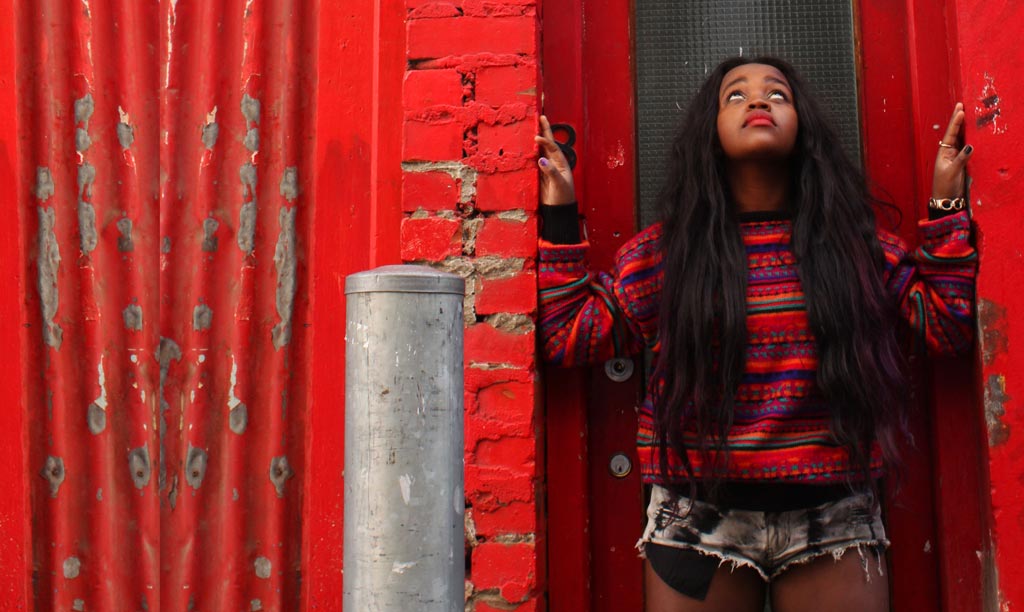 There's something really special happening in Australia. For some reason most of the new talent that I've become a recent fan of stem from Australia, and no I'm not talking Iggy Azalea. No shade to her growing career, but I'm talking about producers like Taku and artists like Chet Faker. My newest Australian musical crush is Tkay Maidza. The Zimbabwe born and by the way of Adelaides, Australia electronica emcee is just 18 years old. Her fast whipping tongue reminds me of Azealea Banks and her hooks remind me of the energy and message that M.I.A. has graced the music world for the past decade.
Her feature on "Arm Up" perked up my ears immediately. The energy of her voice just screams bad ass.
Her most recently released track (according to Soundcloud) "Finish Them" makes me feel like getting on the dance floor for a good ole dance off. Her music will become a club anthem very soon. Just wait until one of these DJ's gets a hold of it.
She also debuted her video for "Uh-uh" last month, a perfect introduction into the music blogosphere. Listen for yourself why, Tkay is promising to put on for Adelaides, Australia and female rappers around the globe.
To listen to more of Tkay follow her soundcloud page.