Samhain! (Halloween)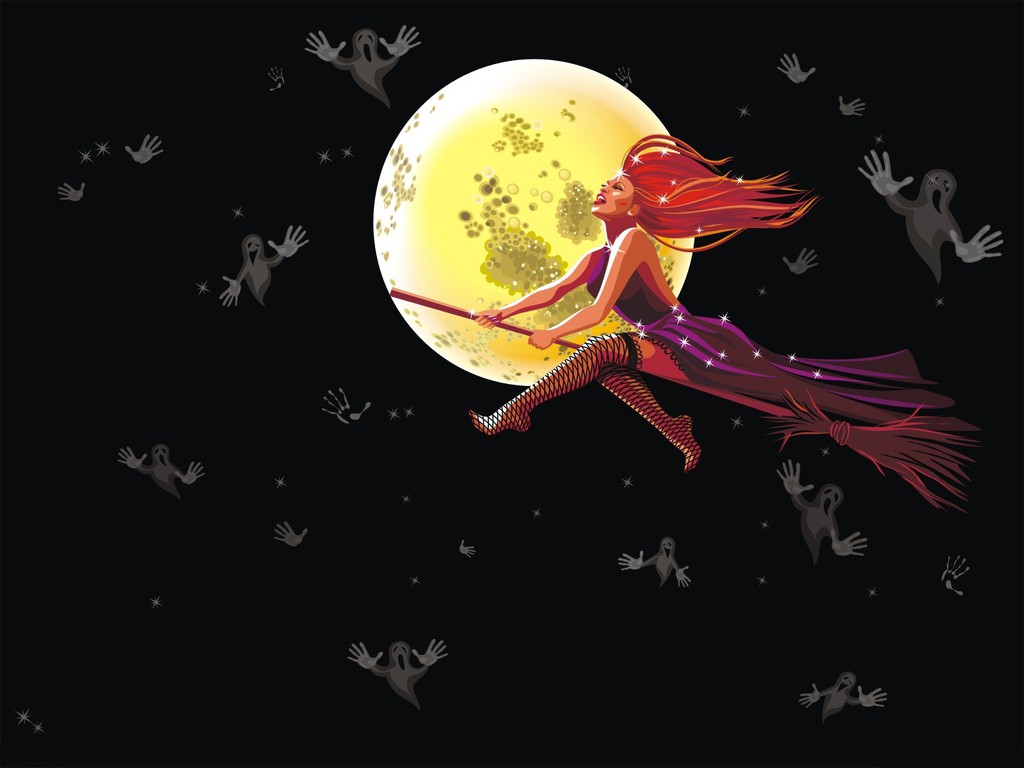 Ahhh, wicked pumpkin faces and teeny monster humans are wandering around scaring each other on a not-so-holy day. For those who believe in Wicca, the Spirit World, Shamanism, or any form of Paganism, Halloween is your day. On Halloween morning my mother lights a candle for her muertos and gives me the rundown on avoiding mischievous spirits. She reads me the aura of the afternoon, evening and midnight before I go out and party my tainted soul away. It is the day where the veil of the physical and the spiritual is at its thinnest.
October 31st marks the third and final harvest and the celebration of the eternal cycle of reincarnation. For Witches and Pagans, death is nothing to be feared of, but a crossing over to the other side. Many other festivals around the world celebrate a time when the dead return to mingle with the living. In Hindu traditions they have a night called Holi and the Iroquois Native Americans celebrate a feast of the dead every 12 years. In Mexico November 2nd is El Dia De Los Muertos (Day of The Dead), a indigenous ritual that uses skulls to honor lost loved ones.
Real witches aren't on broomsticks, they are home conjuring ancestral souls and yelling at my teenage sister to make it home before midnight.