Re-Defining Your Career After 25 Is Totally Ok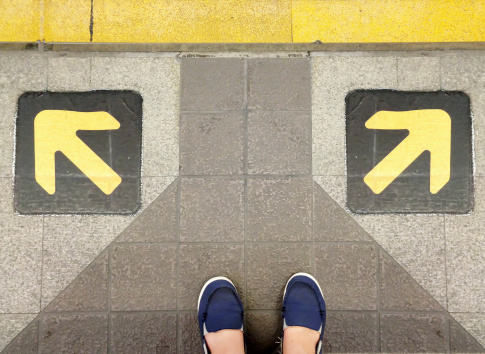 Photo: Glassdoor.com This idea of finding your true purpose in life can be rather overwhelming. I've been out of college for over four years now and I've witnessed the anxiety that not knowing or following your calling causes. I've seen men and women switch career gears, experiment with side jobs, among other things in hopes of reaching a place where you have that "this is it" feeling.  Last year, the company I work for hired a 33 year old intern. I couldn't judge him because it was so humbling to see someone switch career paths and go after what they want, regardless of their age. We all question whether we are too old for certain things. When these thoughts arise remember the unconventional stories of people like Kevin Liles, Bevy Smith, Evan Longoria and so many others who switched careers post 25.
In a perfect world everyone would have an assigned career/life coach (fo' free). During one of my internet adventures, I came across a career transition binder and decided to create my own version to share it with you all. I hope this helps in your new pursuits. All you will need is a 3-ring binder, an open mind, and a fever for growth.
Add the following tabs/sections to a 3-ring binder.
Target Companies. start a new page in this section whenever you hear about companies that interest you. Fill in the page with company factoids and developments
Jobs. Compile job descriptions, references to positions, and different types of internships that you may be interested in.
People. Who are some people that if you could meet you would make them your mentor? Include the names of people that you look up to and list the reasons why they are great.
Clippings. Collect articles that have relevant information in your field of interest, especially those that reference specific companies.
Events. Keep information on industry conferences, conventions, charities and any other functions that you should attend (great for networking)
My Resume. every time that you update your resume, print that version and archive it to track your personal development