Strap-On: Wait, I Thought You Liked Girls?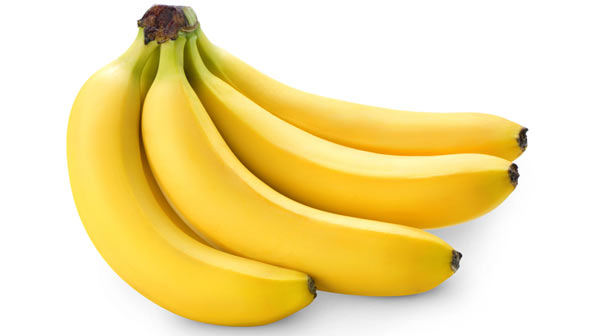 We all know a fellow lady lover when we see one. Some wear clothes too big for their bodies, others have buzz cuts  and the rest of us are just kind of…questionable.
The real question though is, "you know, how do you girls do it?" The big "it". It never fails. You can be sitting at a bar drinking some burr, hanging with your co-workers gossiping about nothing, eating a croissant on your way to the local laundromat and if they have not asked, they were definitely thinking it.
However, I am not here to tell you how two kittens shuffle within a cardboard box with one another.
In the LGBT community, sex toys have always been the norm(since everything else in our lives isn't). No one questions the 85-year-old man wearing the classic all black latent leather outfit with chains hanging off every piece of pierced skin on his body.People seem to love to question the Lesbian who not only wears the strap-on, but takes it. The common feedback would be "but why don't you just be with a guy?"  I can't blame you guys for your curiosity! I am glad that the human race has evolved to such rational and independent standards of thinking.
Gay men use other insertion points to emulate a vagina and not everyone wants to wake up next to a breathing sack of testosterone with adjustable lumber wood. Lesbians like the option of it. It makes us feel independent and valuable when we get to have the choice whether we want two sugars in our coffee and maybe soy milk with a speck of cinnamon.
Biology tells us how our bodies are built and made, what it likes and does not like. Denying the feel of strap-ons are like, denying that silk feels great on skin. I did not make the rules here people.
Unfortunately not only are Lesbians terrible narcissists but we have our cake and eat it too.